TUITION COSTS
COST PER SEMESTER 2023-2024


For enrollments and seat deposits paid after May 13, 2022.

MODALITY TRANSFER STUDENTS
Undergraduate Tuition (On-Campus and SyncFlex)
$12,950
When a student transfers from a UAT-Online to an on-campus or SyncFlex program, the student's tuition rate will change to the published rate at the time the student enrolled.
Graduate (Master's) Tuition
$9,100
UAT-Online Tuition
$6,950
per 9 credit semester
MILITARY TUITION ASSISTANCE PROGRAM
For Department of Defense (DOD) Use Only
NET PRICE CALCULATOR
THE UAT TUITION GUARANTEE
At UAT, we're committed to helping you set expectations and plan for an investment in your future. New students establish their tuition rate at the time of enrollment and will be locked into this rate for the entirety of their studies, as long as they remain continuously enrolled at the University.
While some costs and fees may fluctuate, tuition will be the bulk of your college expenditure. You and your family can be much better prepared knowing that the tuition rate will not change during your studies.
Reach out to your Admissions Advisor to discuss further and lock in your tuition rate today!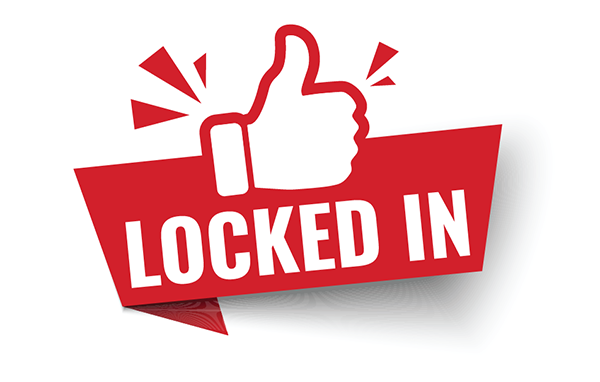 DOES THE UAT TUITION GUARANTEE COVER MY ENTIRE FOUR YEARS OF UNDERGRADUATE?
If a student takes a Leave of Absence (LOA) from UAT for only one semester, they can return to campus and remain locked into the same tuition determined in their initial enrollment year.
If a student takes more than a semester-long LOA, they will be required to enroll at the new, higher rate for tuition determined for the semester the student is re-enrolling. Most UAT students graduate within four years, and this policy is designed as an additional effort to meet your family's four-year degree completion goals.
UAT encourages students and families to measure the burden of unchecked increasing costs of other universities that do not provide the commitment to the student and guarantee to lock in their tuition rates for four years. This one feature alone could mean enough resources to earn a master's degree for the same cost that other universities charge to earn a bachelor's degree.