Join the Fun
Get involved, explore your interests and make friends with UAT student clubs and organizations!
UAT strongly supports the continuation of a rich student life experience through student-run clubs and organizations. These organizations enhance UAT's technology-infused campus, create a friendly atmosphere and offer students an inclusive environment to pursue their passions with like-minded individuals. UAT supports a multitude of clubs and campus activities for both residential and online students including (but definitely not limited to) robotics, anime, GSA, coding, gaming, gardening and more.
All clubs are student initiated. Students are welcome to propose new club ideas for anything of interest. New clubs are subject to approval.
Overseeing the student clubs is Geek RHO, formed to give the student body at UAT a collective voice and to set traditions within the University. Geek RHO performs important roles in encouraging self-directed Student Life organizations, coordinating student community service activities and providing a venue for feedback between students and staff. Students are encouraged to participate in Geek RHO's weekly open meetings. Students, alumni and members of industry meet regularly at the University's campus to debate and educate themselves about the latest trends.
STUDENT CLUBS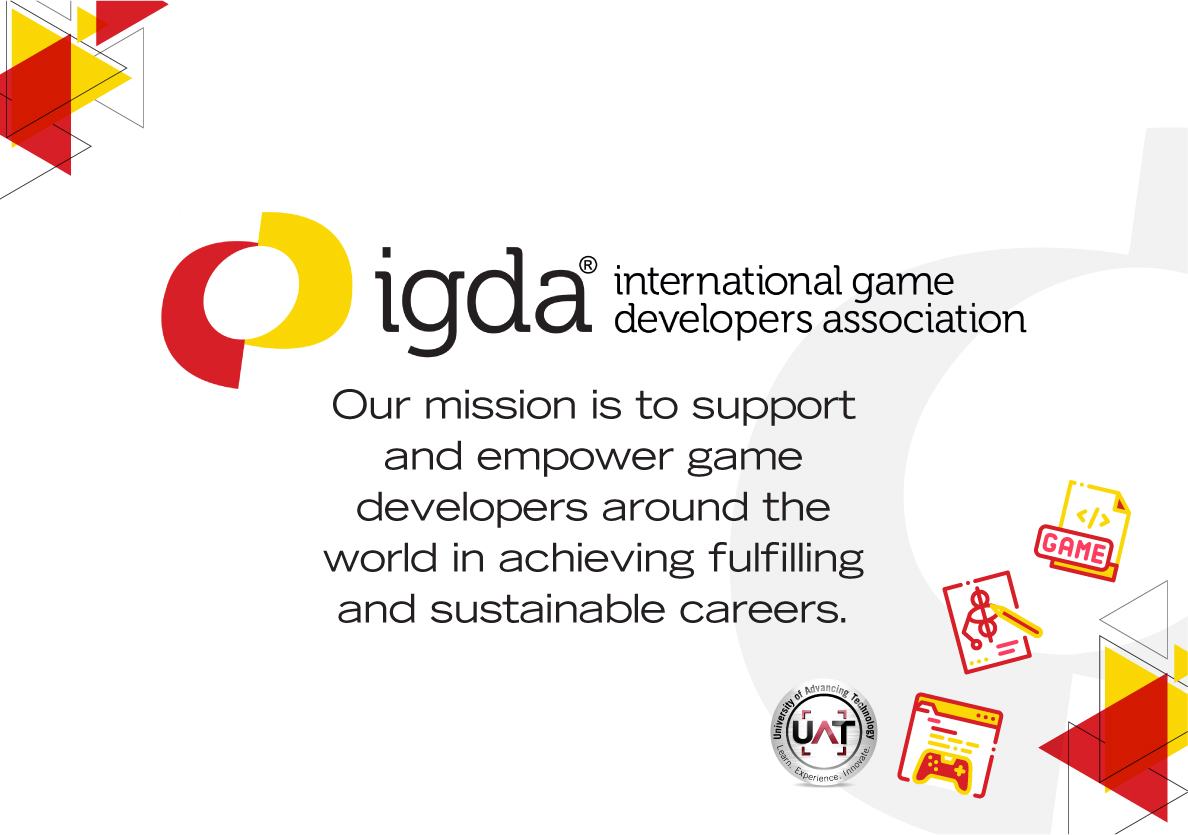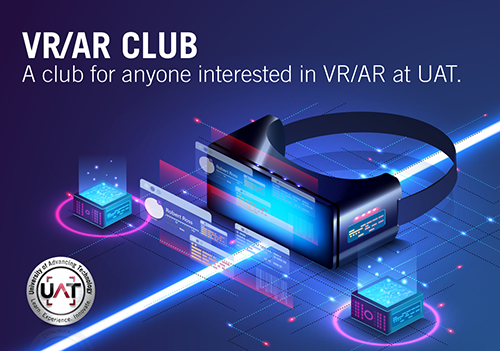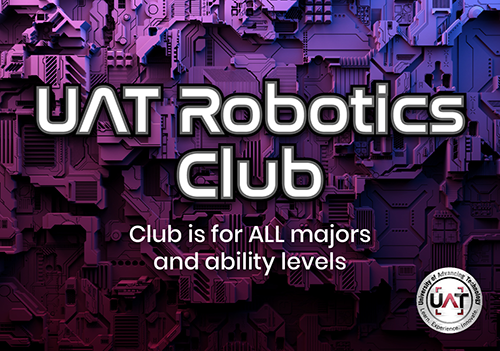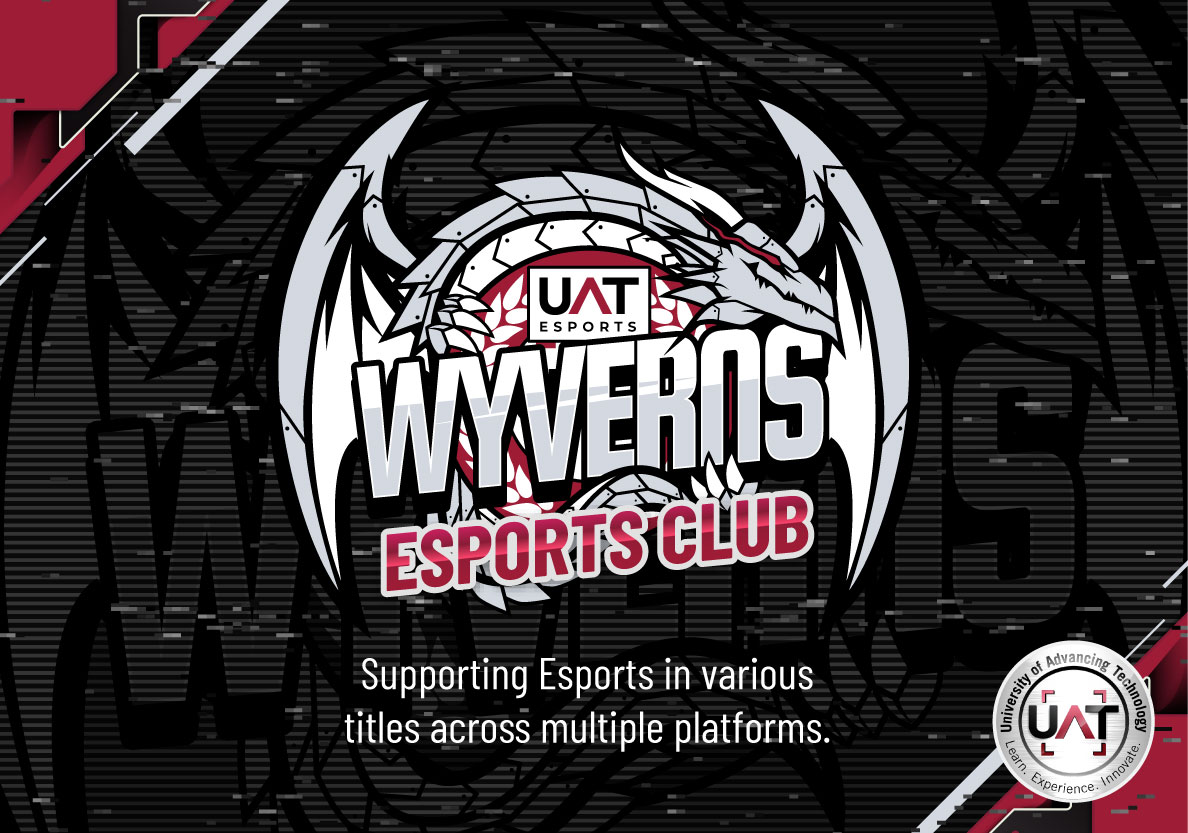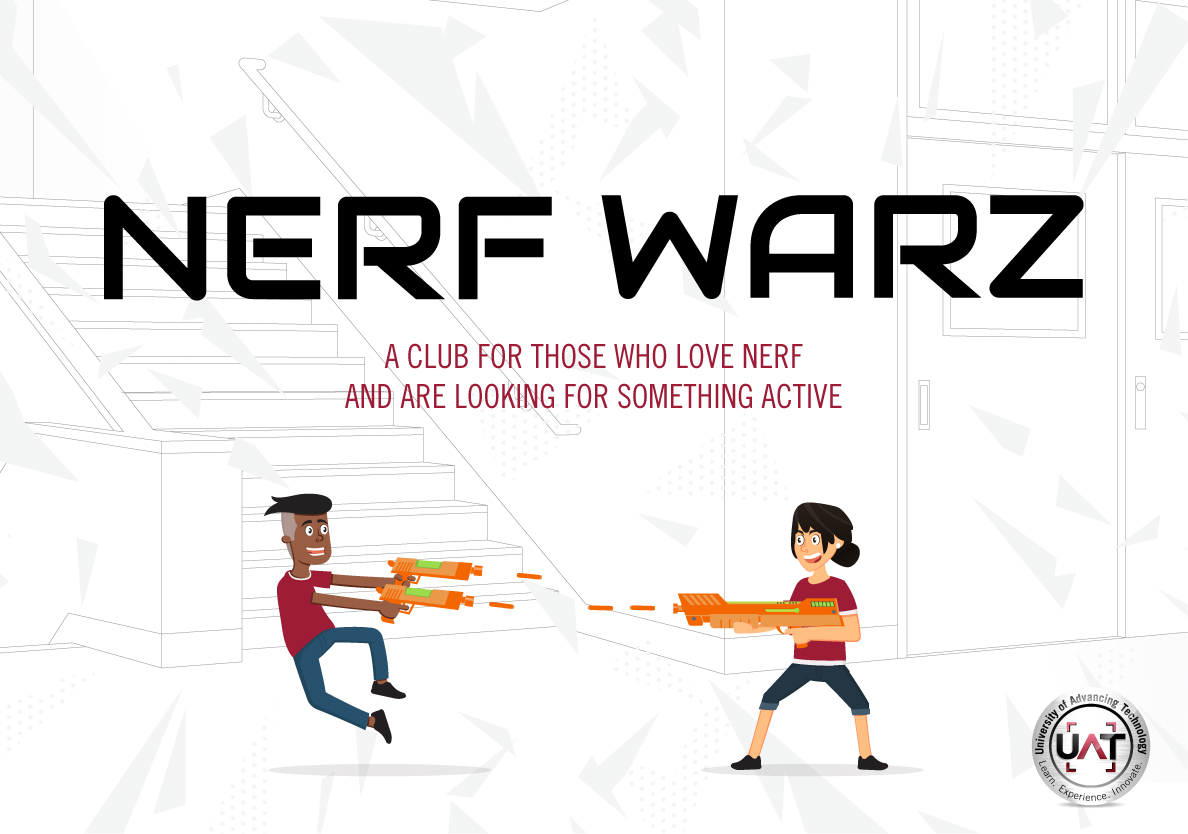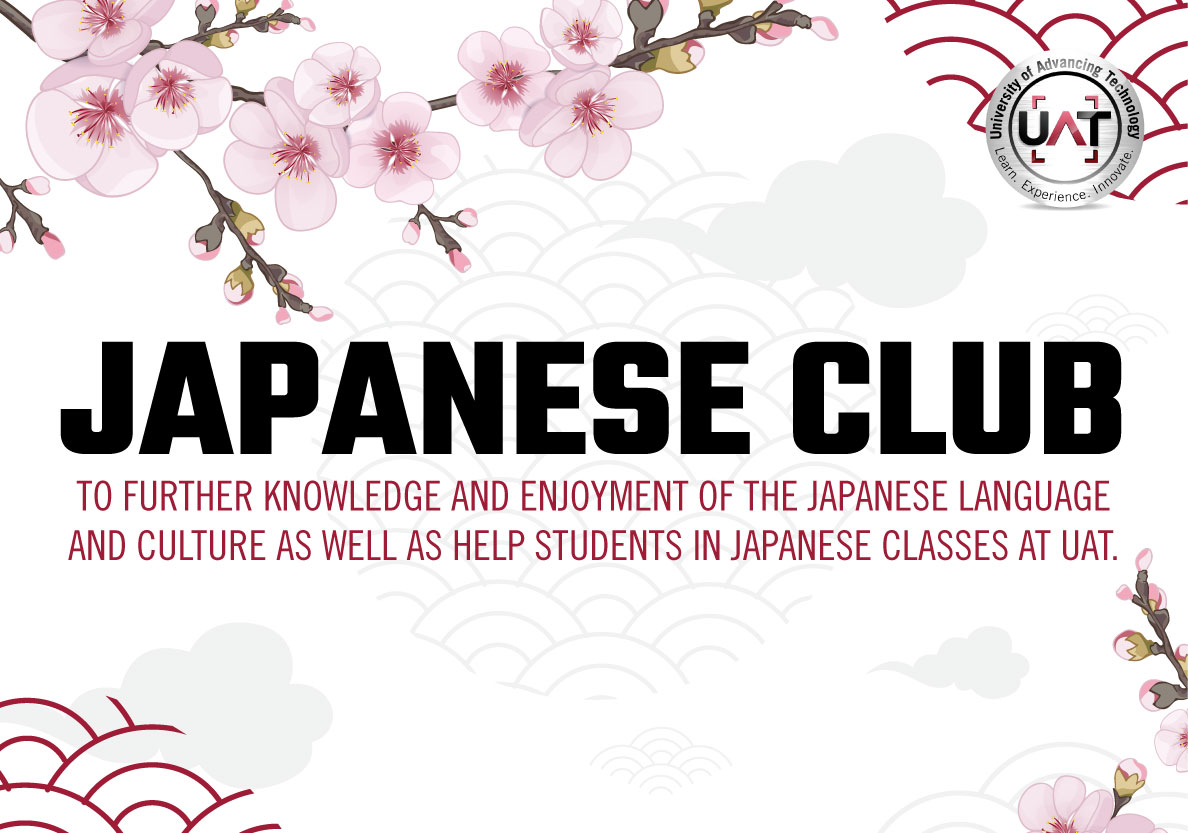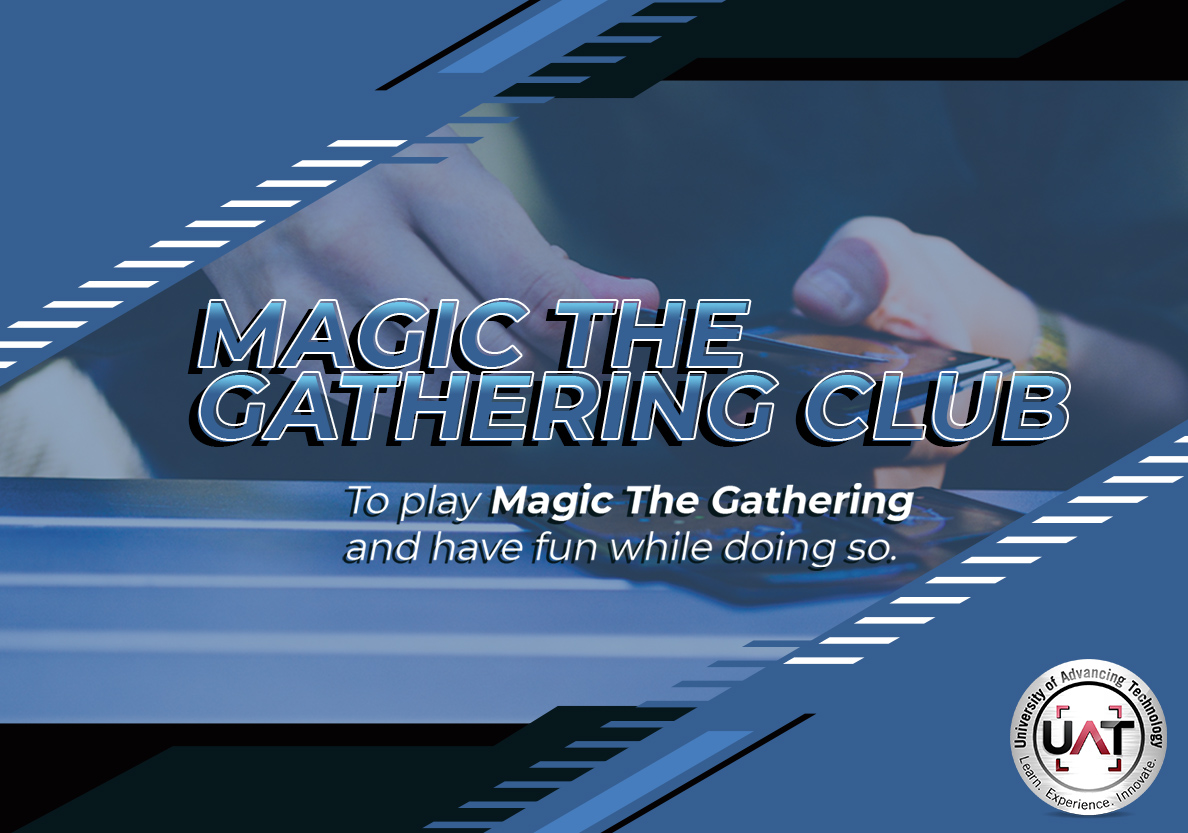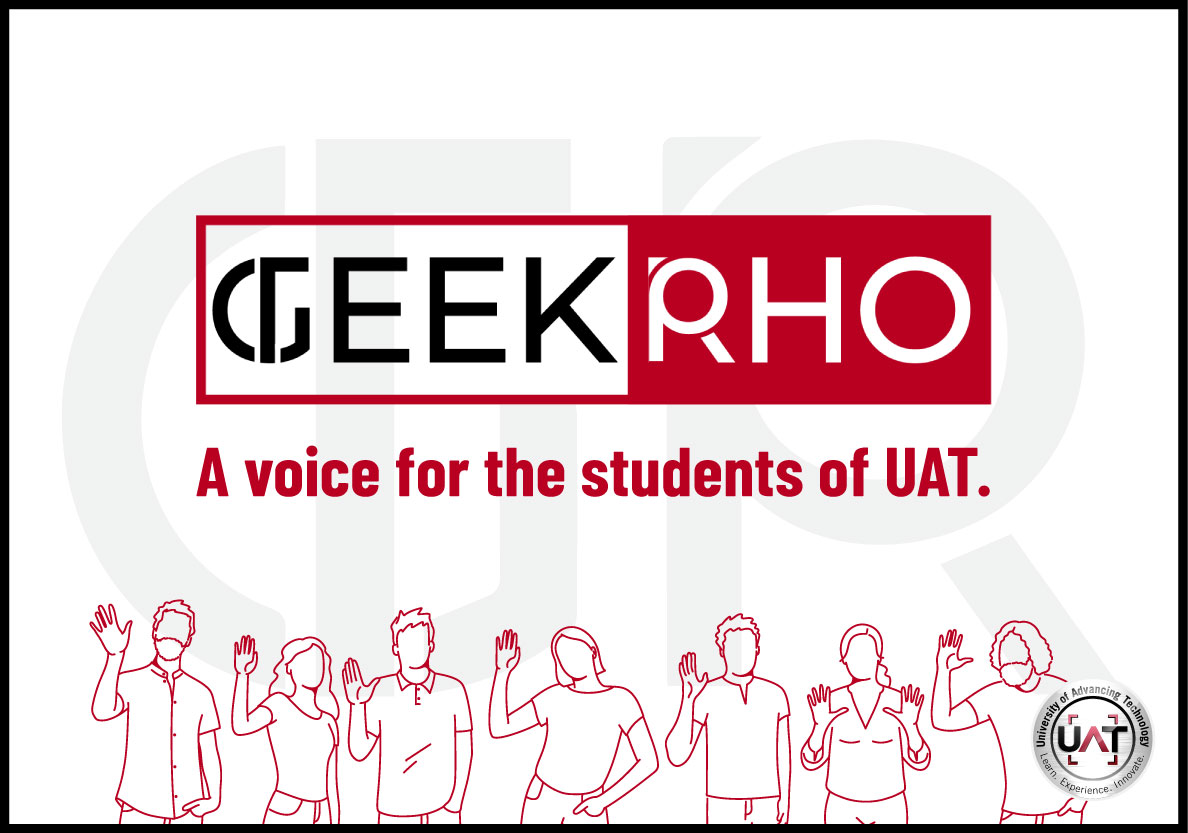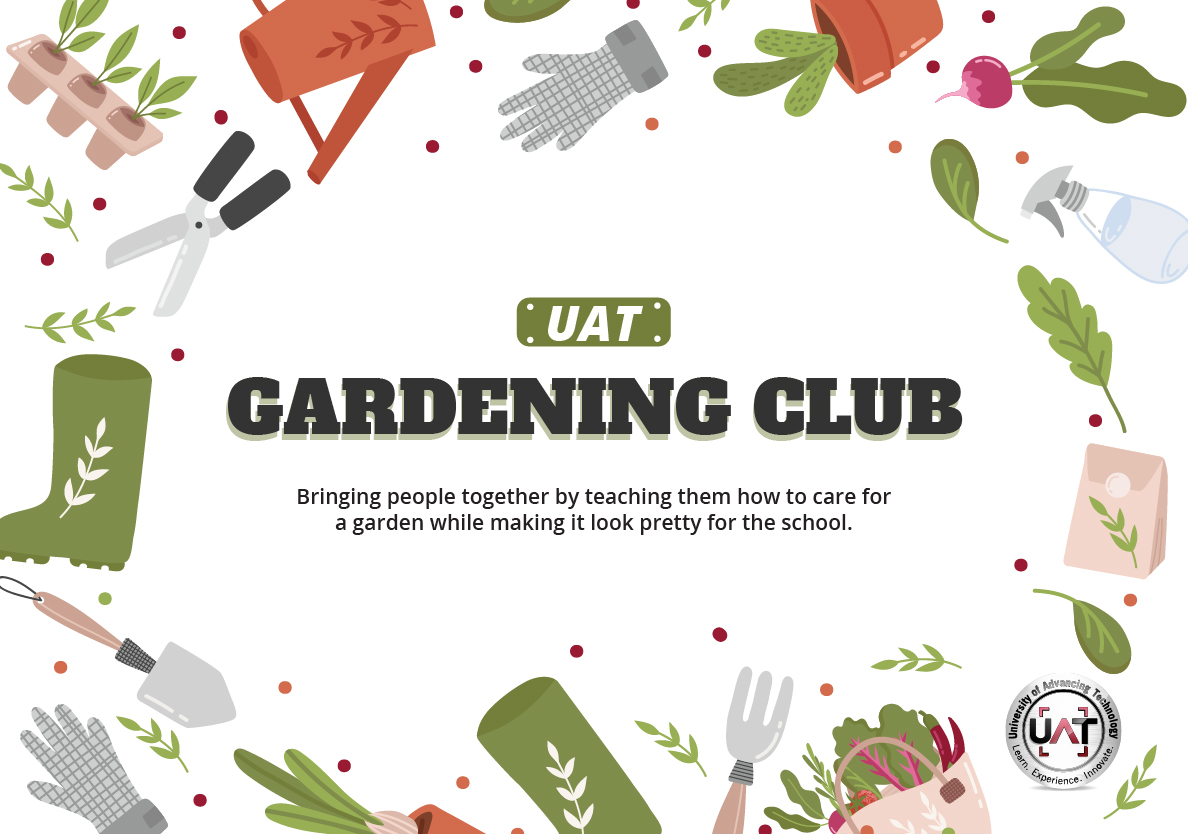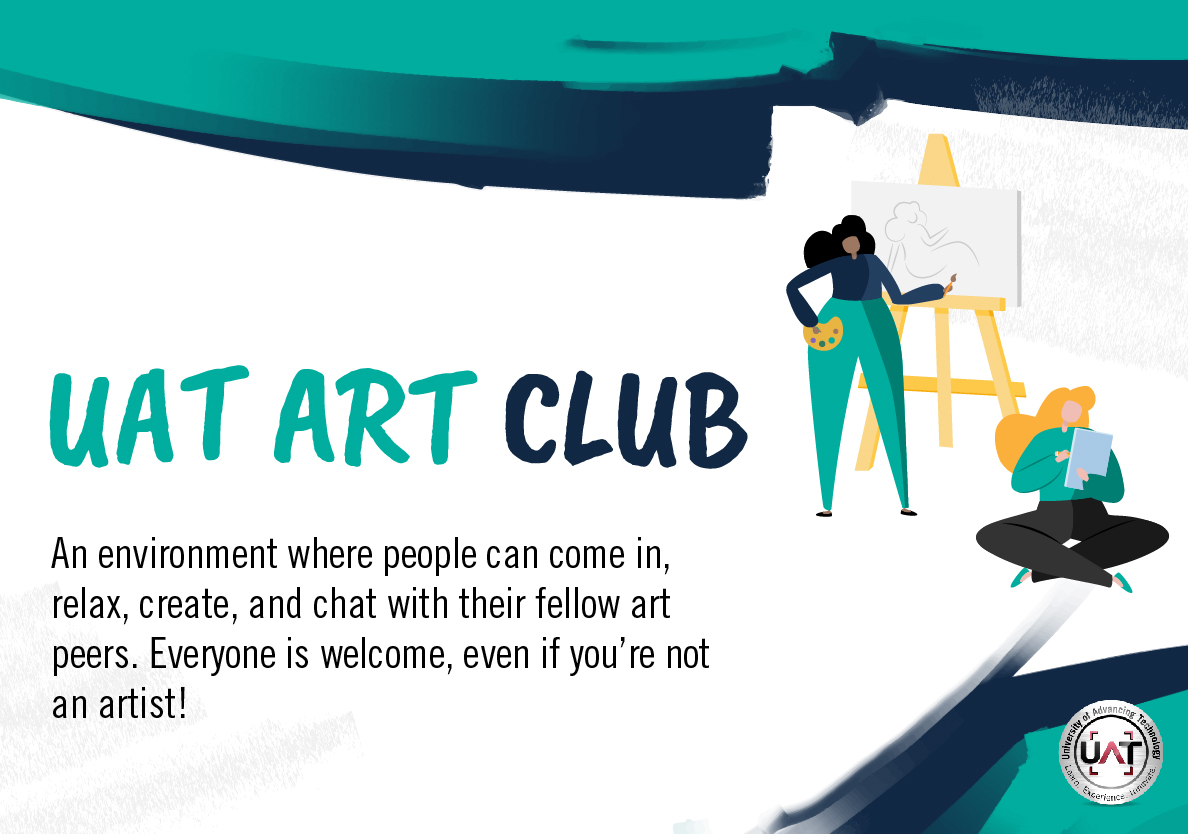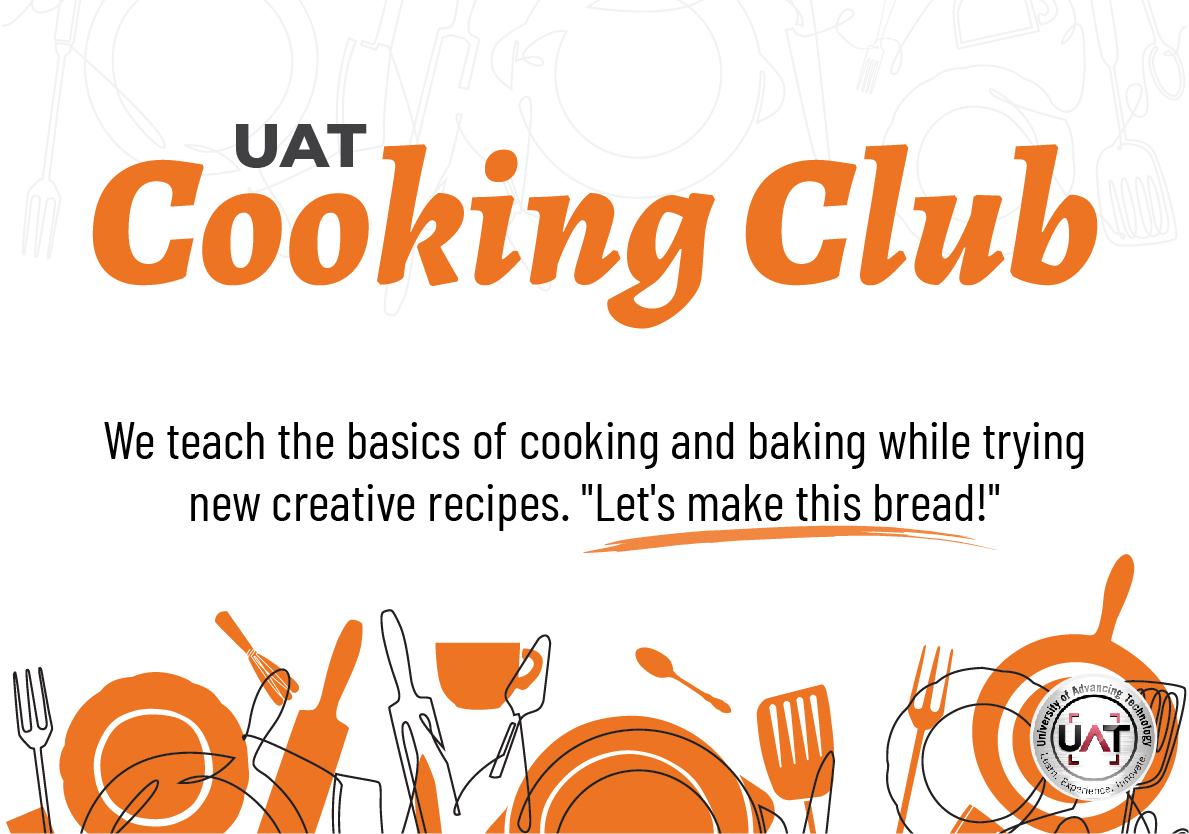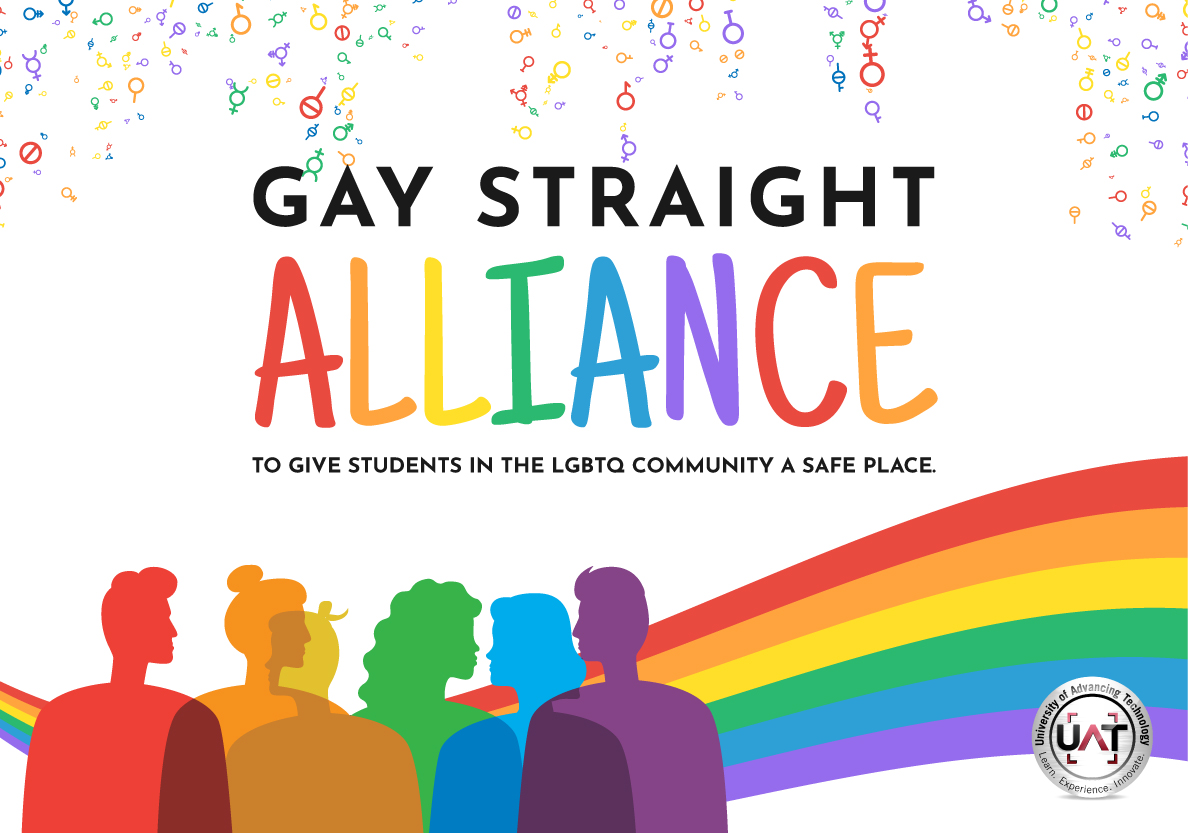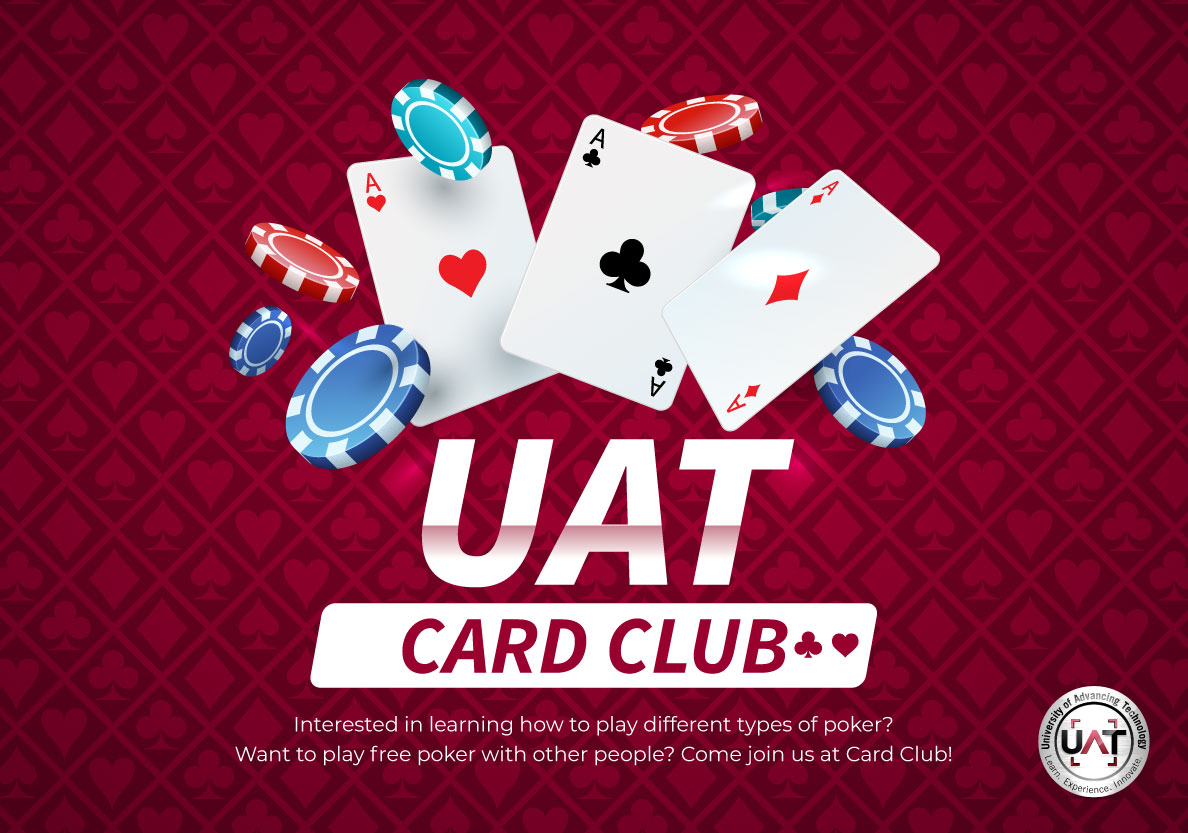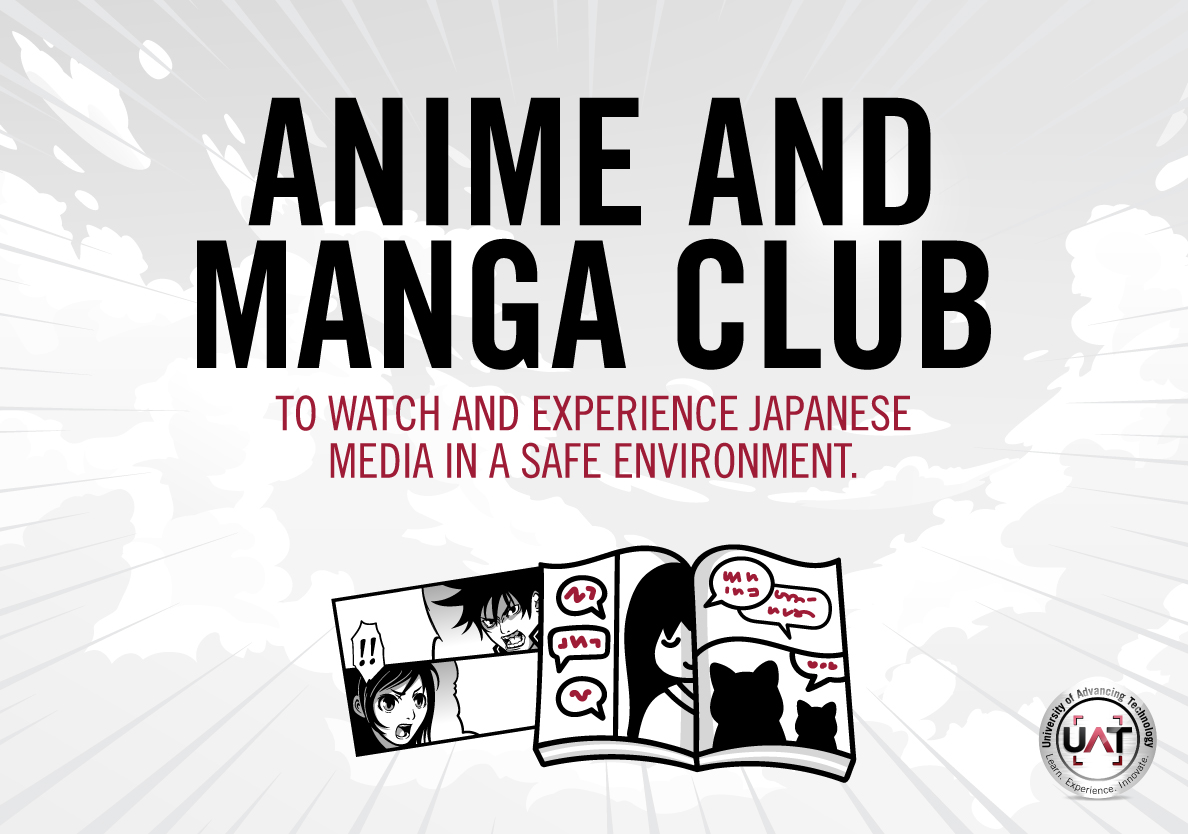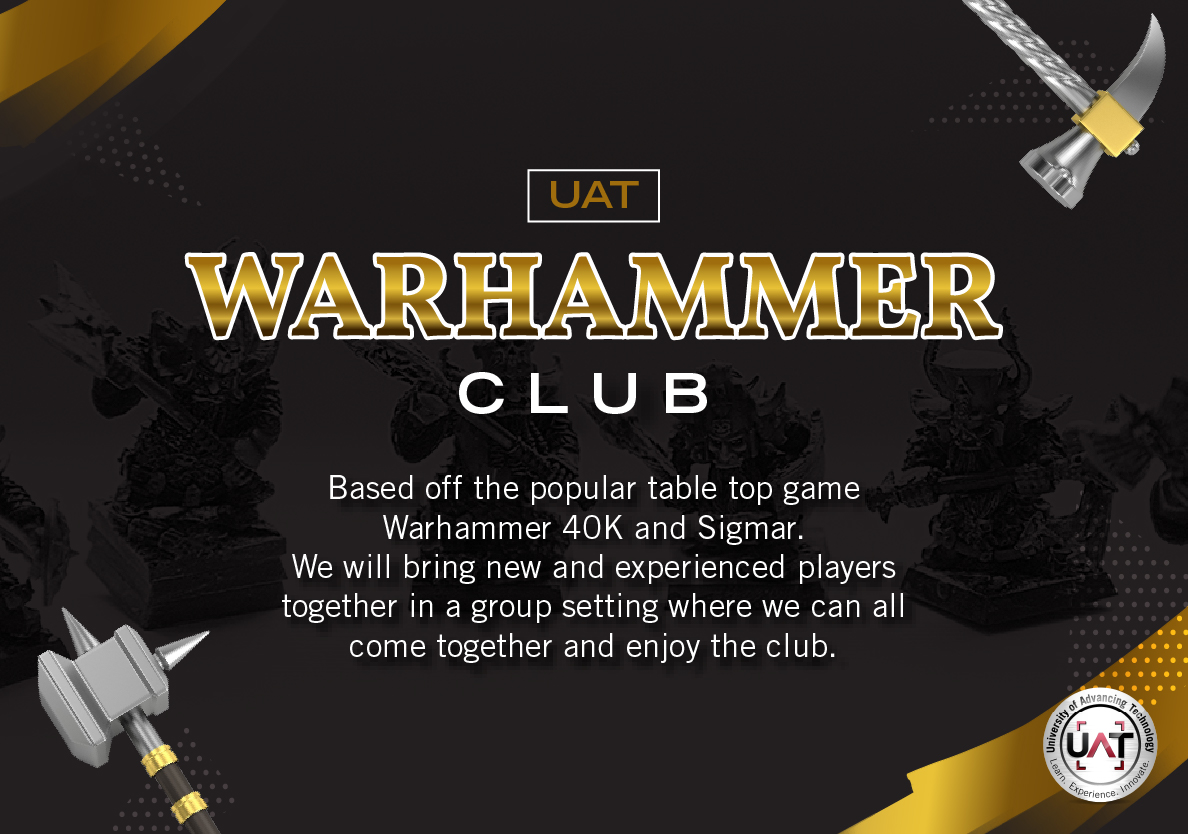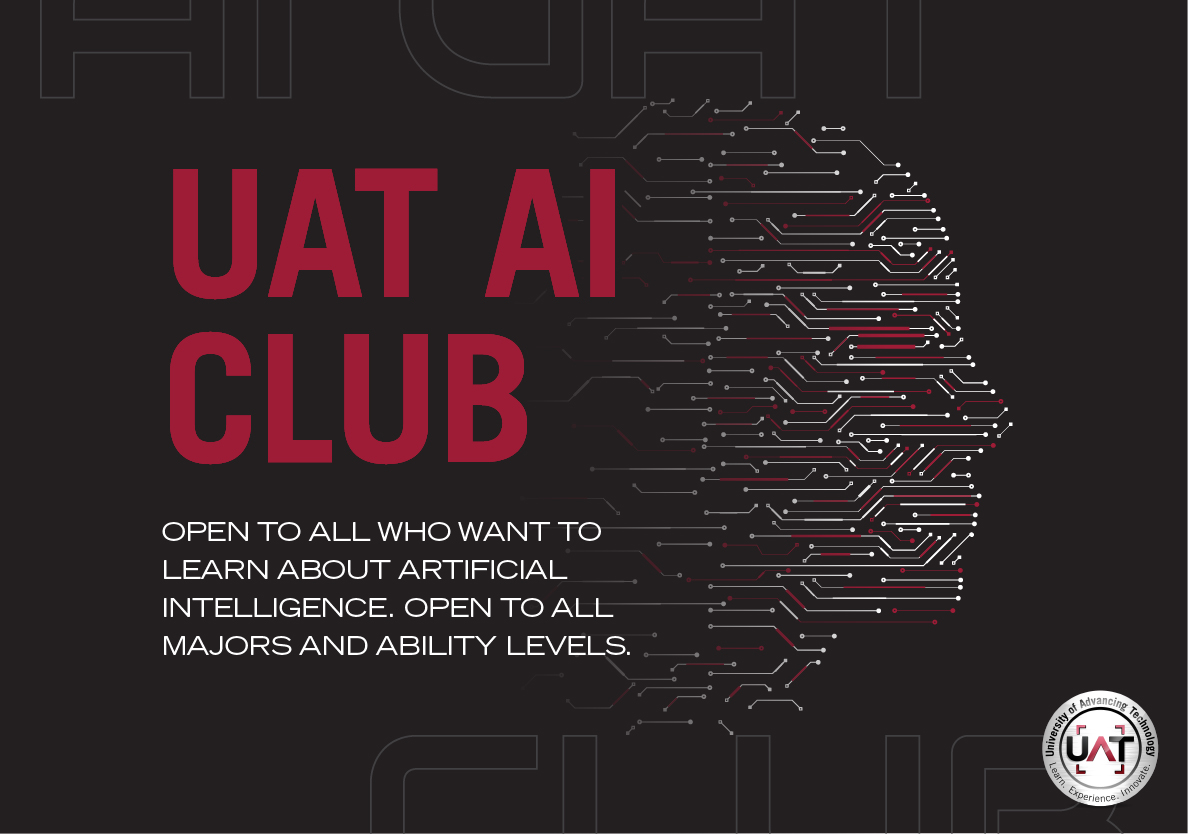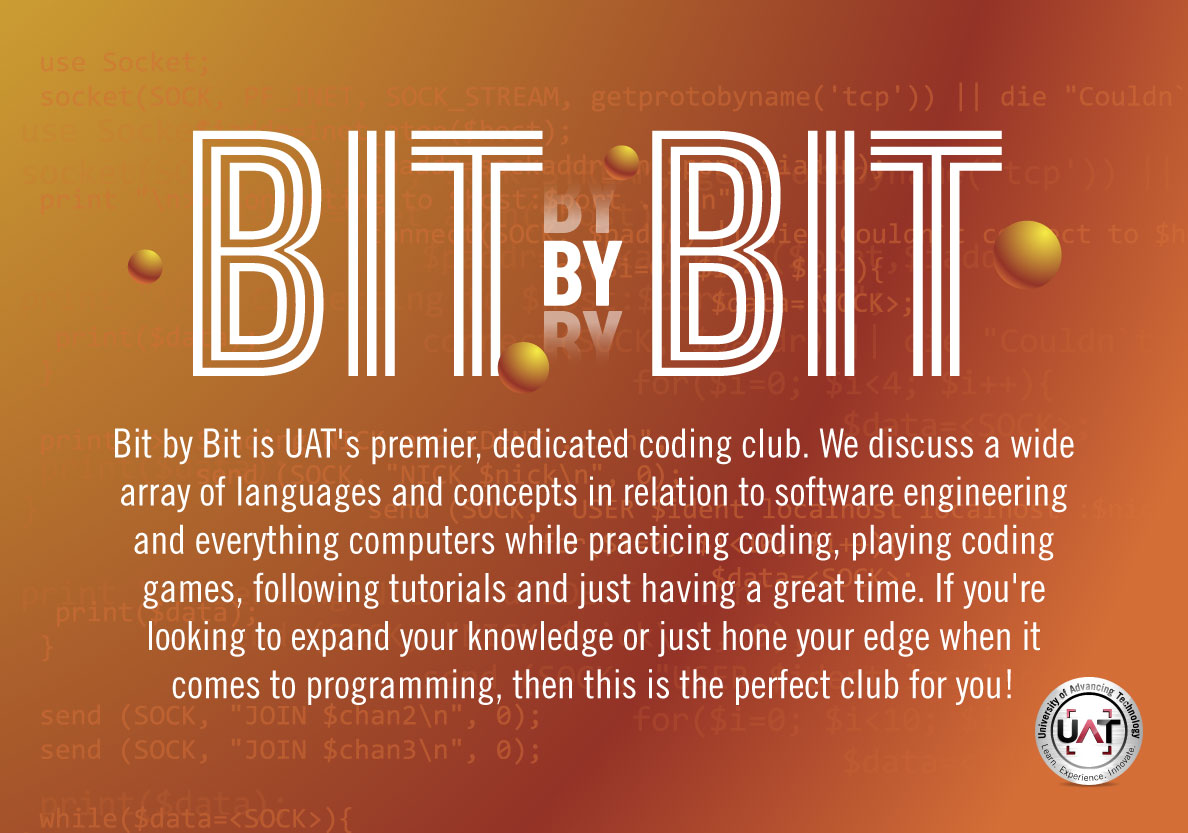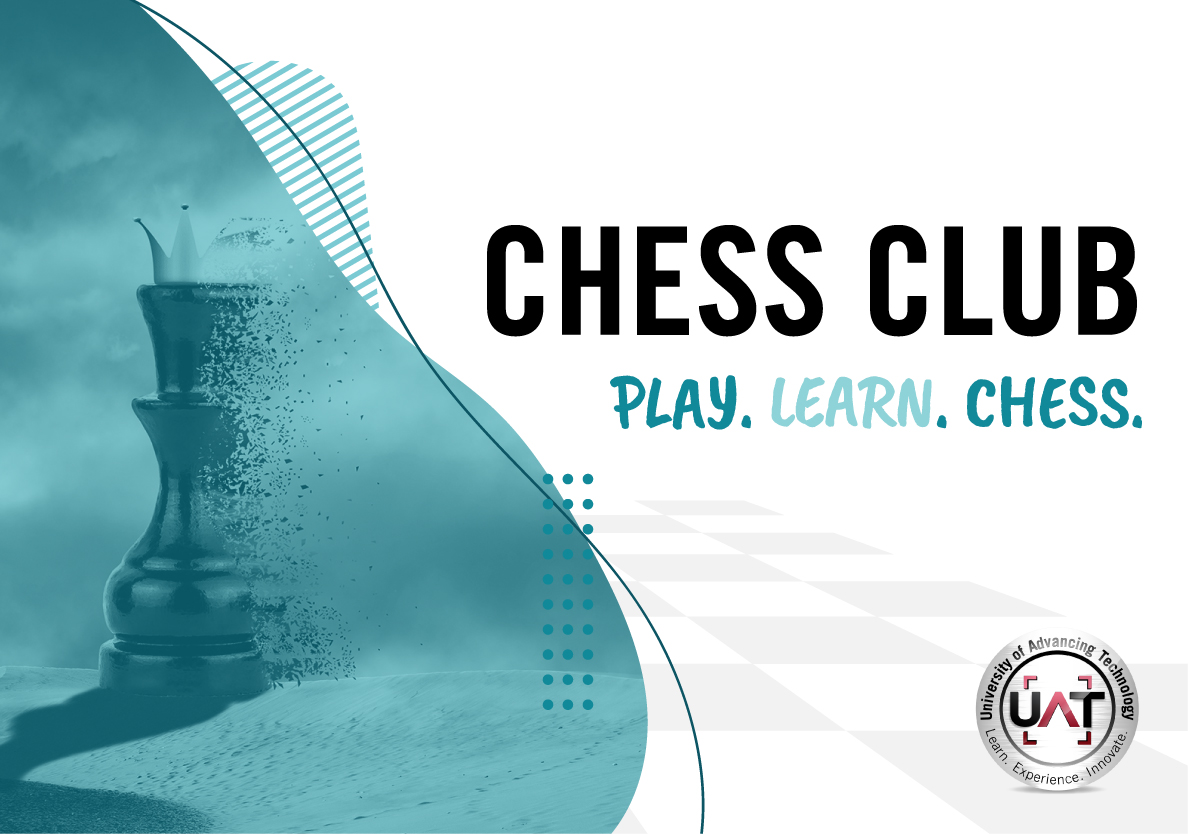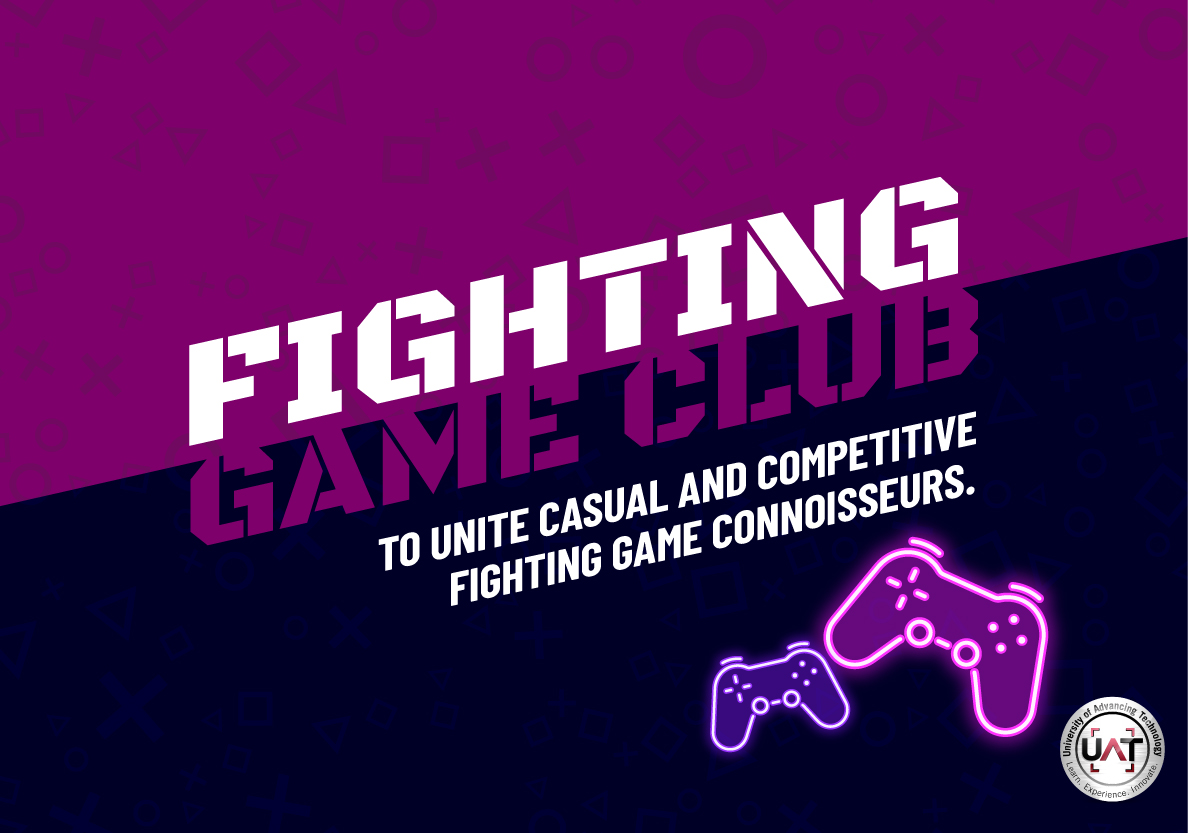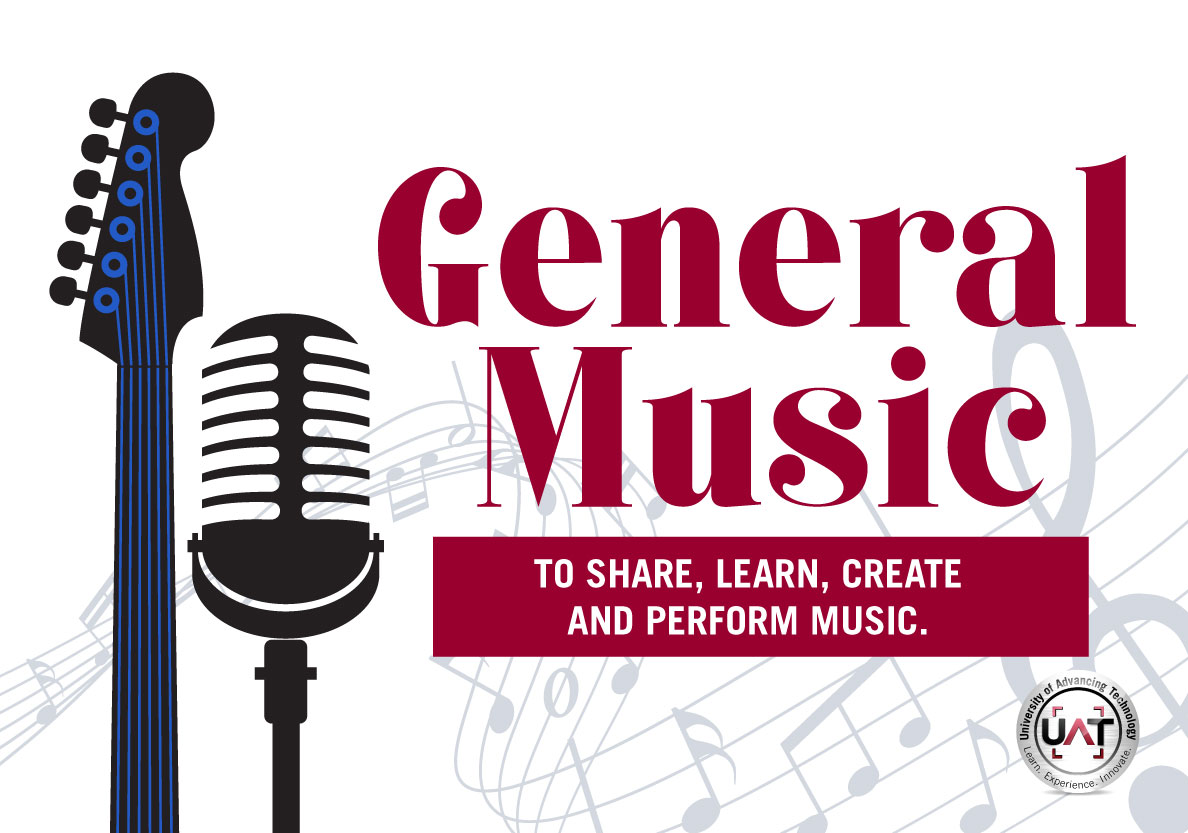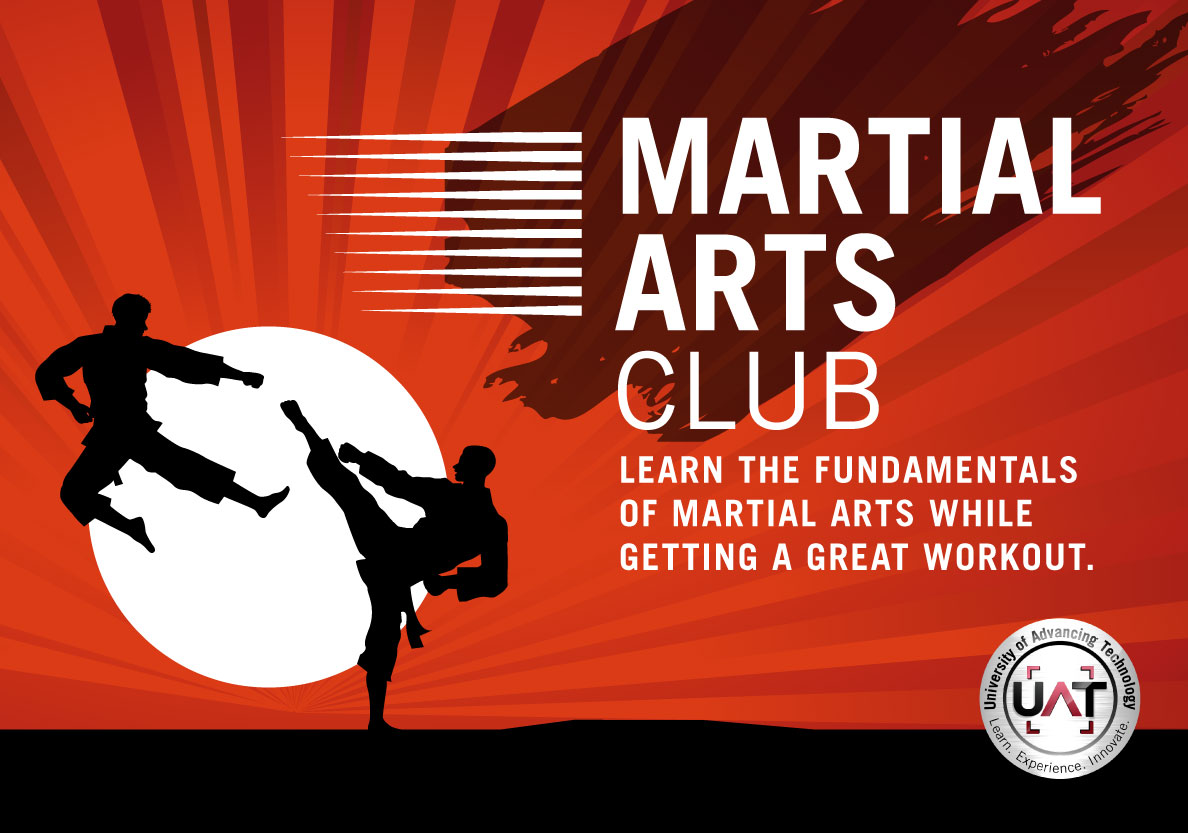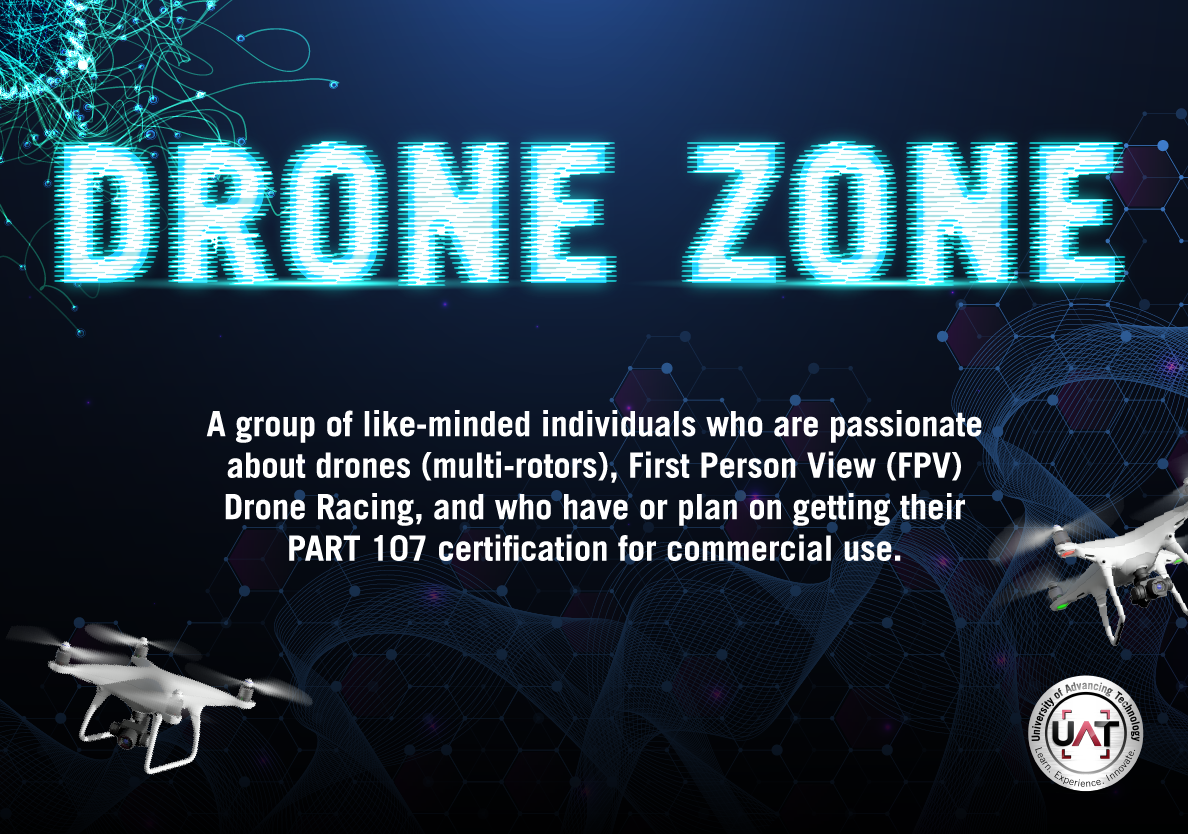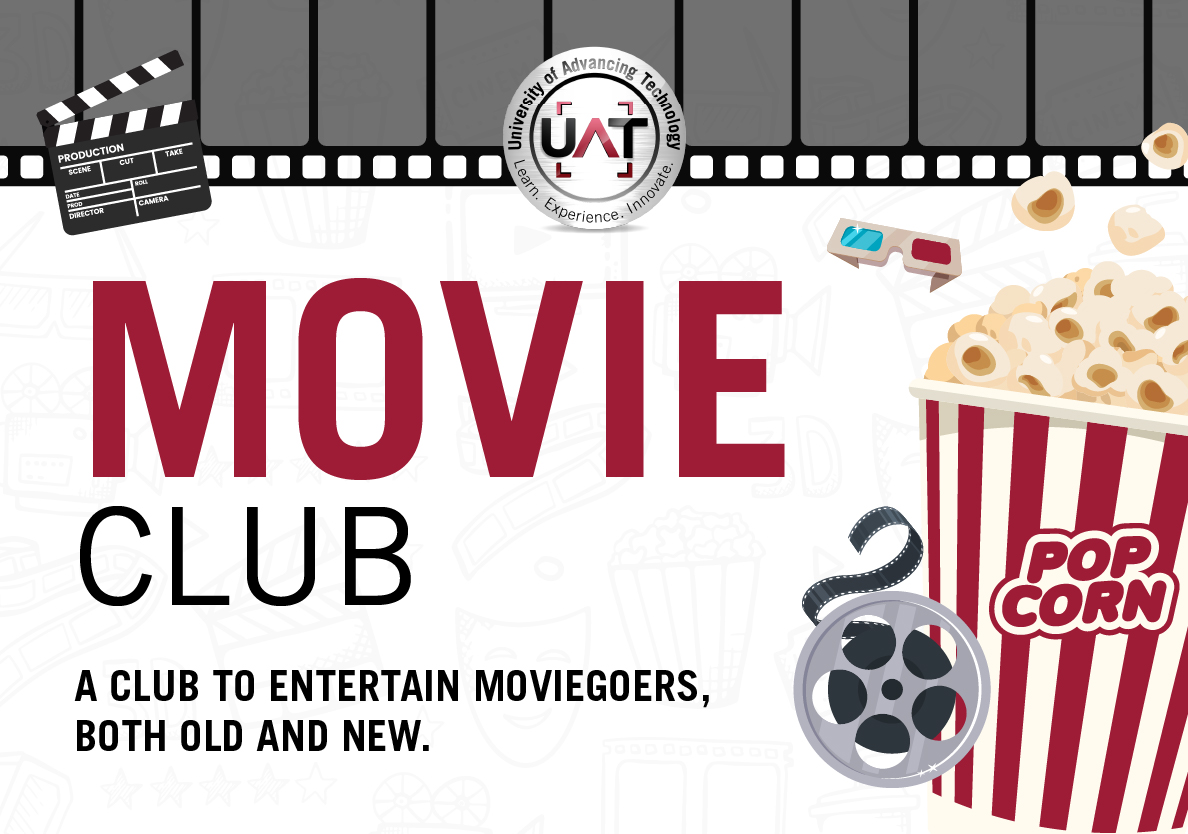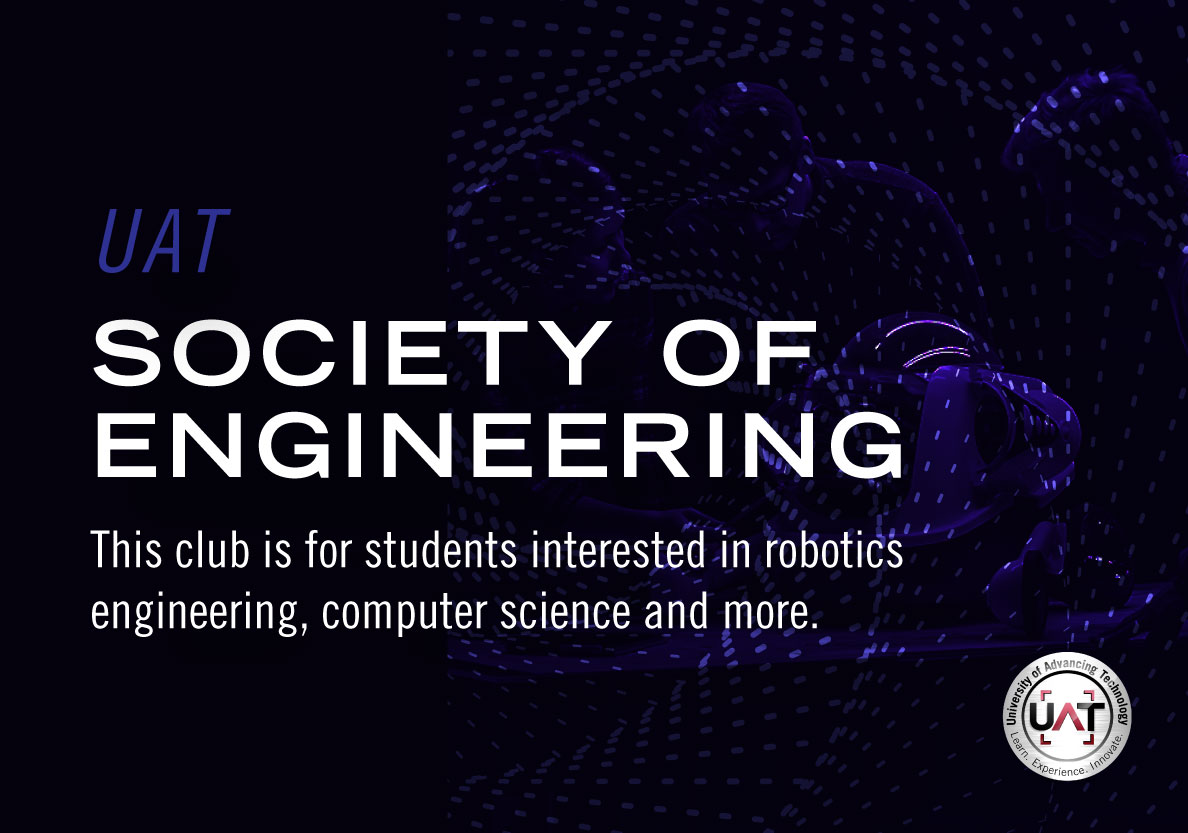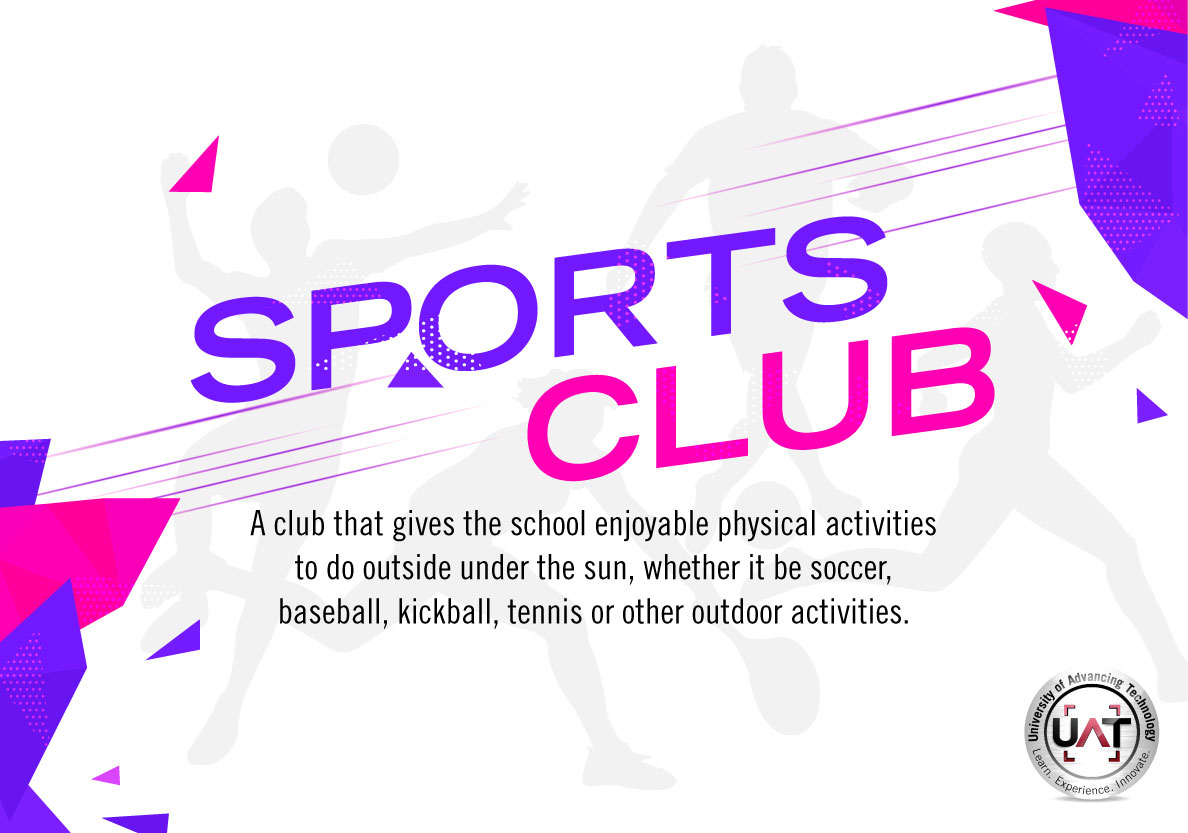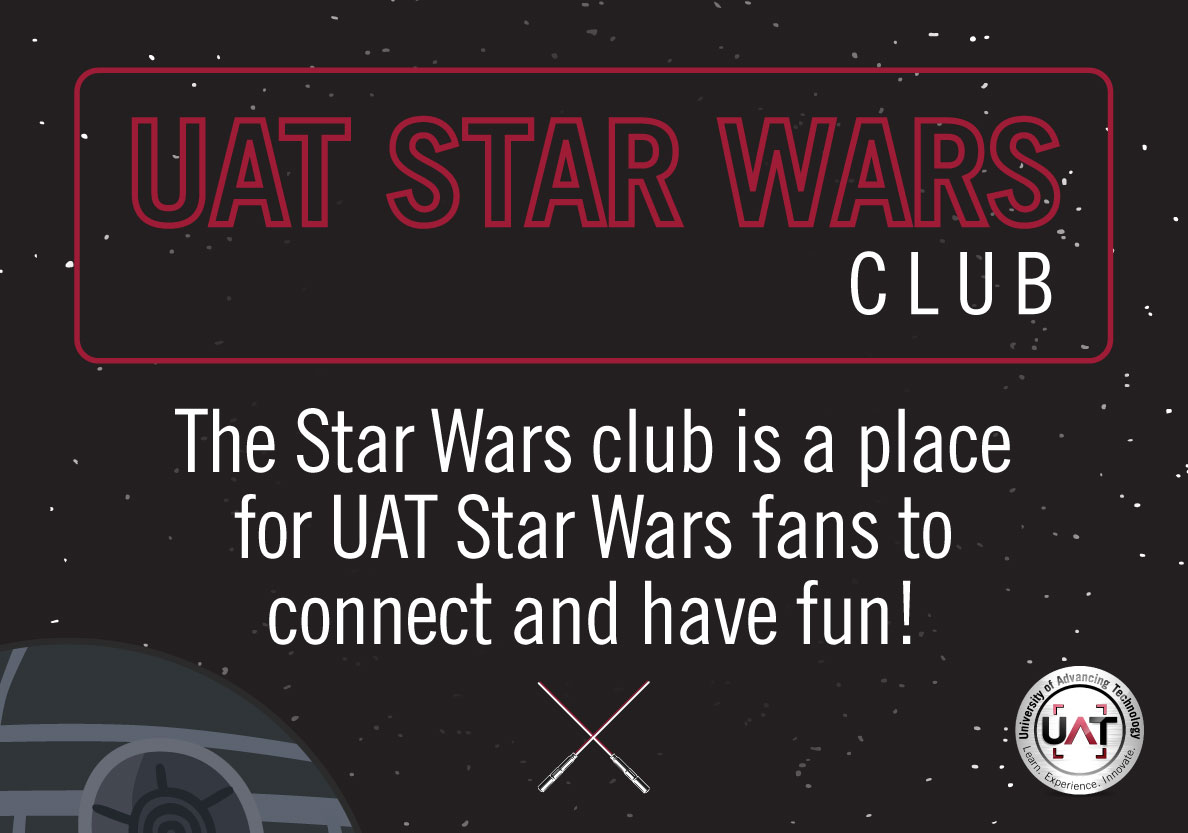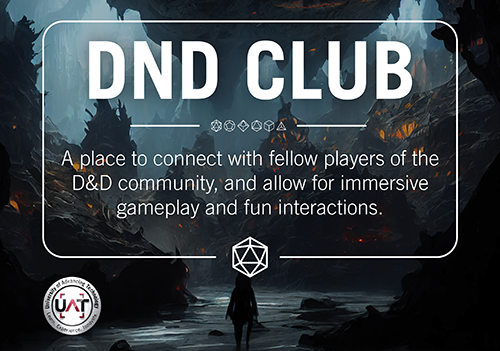 STUDENT CLUBS BLOG
LOAD MORE +